Art Athina Summer Pop Up 2019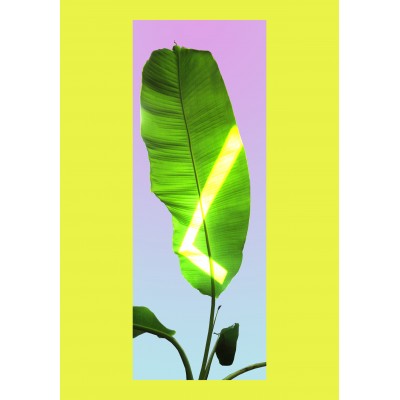 Cube Gallery »
Art Athina Summer Pop Up 2019
Question_authority: Better_than_yellow
48 – 50 Aiolou str., Athens
Cube Gallery, participates in Art Athina Summer Pop Up 2019, with the artwork of the collaborator artist Makis Kyriakopoulos, "Question_authority: Better_than_yellow"!
Makis Kyriakopoulos writes about his artwork: By contesting the division between the realm of politics and the realm of irony, in a form of a continuum where reality and the way we see ourselves is built, a multi-layered experience emerges, aiming to question the "system".
Art Athina Summer Pop Up 2019 is an international summer exhibition in the heart of the city that acts as a precursor to the autumn Αrt Athina 2019. In the building on 48 - 50 Aeolou Street and in the empty office spaces, galleries from Greece, Britain, the United States, Sweden and Austria will hint the visitors at the September show by presenting an artist. Altogether in Art Athina Summer Pop Up 2019 are 34 Greek galleries and six from abroad.