22 days to Sosúa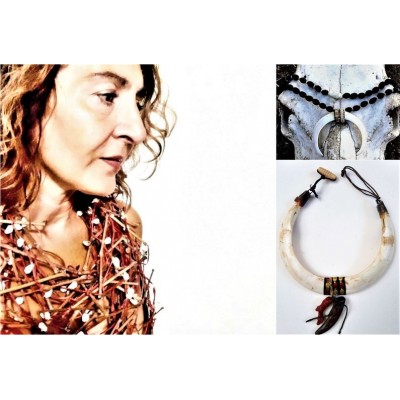 The artist Christina Athanasoula-Mantzavinou travels us to Sosúa through her unique jewelry!
At Gallery Genesis, Christina on a magical artistic journey through her unique jewelry, made from nature materials, plant or organic, which she collected from her journey to the Greater Antilles of the Caribbean Sea, in Sosúa, Dominican Republic.
Exhibition opening: Saturday 5 June 2021, (from 12 noon to 7 pm). Exhibition duration: 5 to 19 June 2021.
Hury -up!
Exhibition curator: Iris Kritikou - Louiza Karapidaki. Artistic Director: George Tzaneris.