CREATIVITY DURING CORONAVIRUS
View All >>
It is no news anymore that we are in the time of a global crisis. This crisis doesn't concern our physical health alone but is also having an impact on our mental health, our financial situation. It affects our work.
It is a moment where every individual is in a state of fear and anxiety.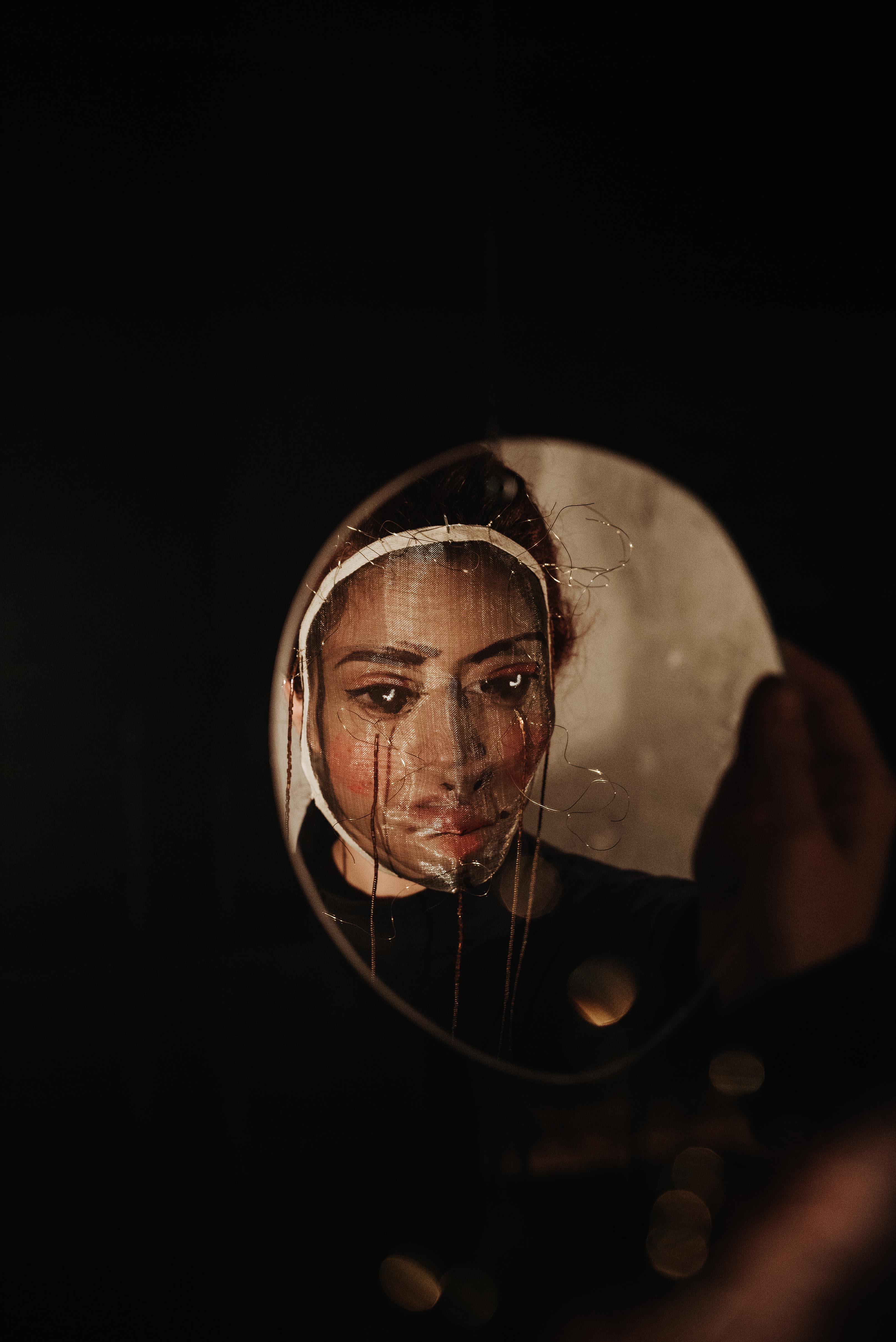 There is not much we can do. But one thing is for sure: We CAN do something to make the best out of the situation, wherever in the world we are. First of all though, we need to understand this:
Internet is still here.
A global financial crisis is affecting everyone, because numbers are numbers. However, in times like this people who are involved with traditional businesses are the ones who are found out of their depth the most. Why? Because they are not keeping up with modern times, new technologies and generally the new way of doing things. Some of them have already realized it and started offering distance learning options, online classes, online performances. Online sales.
Today is the virus, tomorrow it will be something else. If you wanna move on without letting each situation shake your business and take the best out of you, it is time for YOU to make the best out of yourself. Here's how:
Stay home or...STAY ONLINE. Most of the things that were canceled were actually transferred online. Don't forget to stay tuned, showcase your work in the Internet and improve your digital presence. Now it is a good chance to realize that literally EVERYONE is online, and so are your customers. If you are present, they will find you.
Get better at TIME MANAGEMENT. One thing you surely have now is TIME. Make a schedule or a plan and stick to it. Work on the projects you couldn't before.
Set NEW GOALS. Taking advantage of the amount of free time you now have, it is a good chance to reach further.
Learn to BE PATIENT. Even if you don't see results within the first month, we guarantee that with the course of time your hard work will pay off.
BE more...CREATIVE. It may sound ironic that during such stressful times one can be their most creative self but, actually despite the disadvantages, home quarantine guarantees you one thing: you have more time with yourself. It is time to connect with yourself, process your emotions and let them out in the way you know best: Art.
Because at the end of the day, it is not only about you. During periods of crisis the whole world needs more art for many reasons - from visual satisfaction to spiritual awareness.
We have plenty of time to recreate our whole self. Art is always there to remind us that the meaning of the story lies between the lines.