FACEART is a platform where Artists, Art creators and Galleries can promote and dispose their artworks and at the same time get in touch with their audience.
It was created because we love art in all its forms. All FACEART services were designed to promote all kinds of visual artworks. (Painting, Sculpture, Photography) and also art objects creations.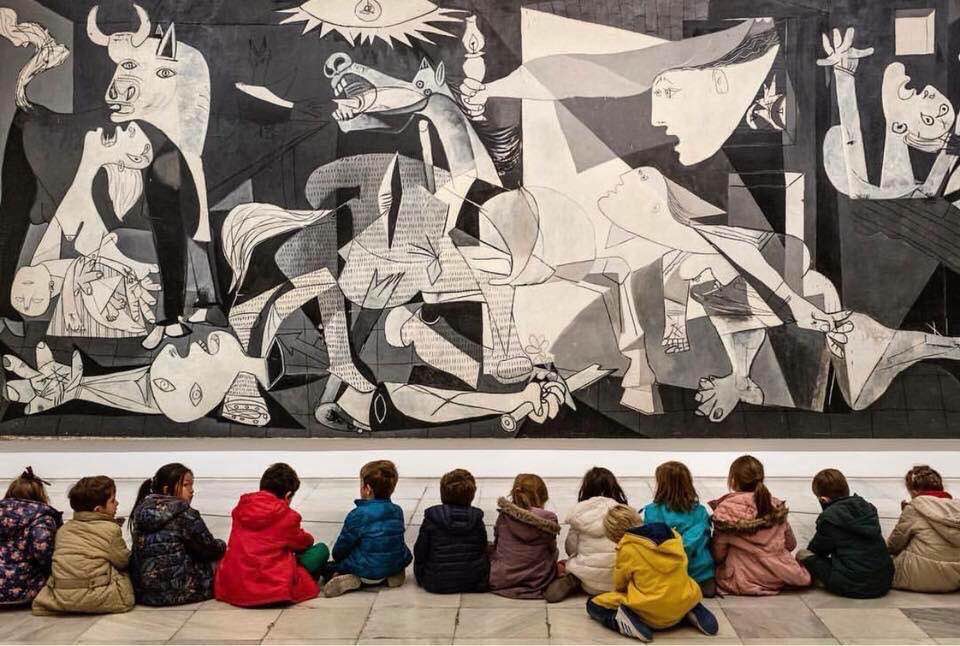 We promote contemporary jewelry creations as we are passionate about wearable art objects. It is the art that touches the human body mirrors the personality leading it to another dimension.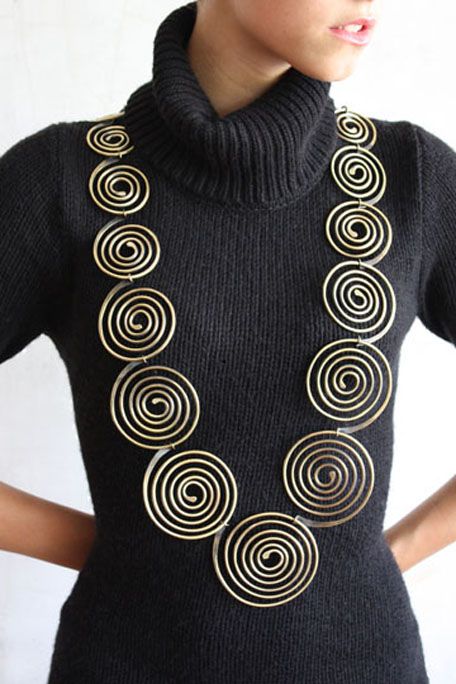 We strongly believe that Art is the world language.
That\'s why we continually add services and capabilities that link artists and creators to the public. We want to bring to the forefront young people who are opening new roads.

We want to promulgate different styles from everywhere in the world. We want even the smallest Gallery to reach the world audience.

FACEART is a multi-dimensional space

It is an open online art exhibition divided into artists and galleries

It is the Open Studio of each Artist - Creator

It is the retrospective exhibition of each Artist - Creator as well as the history of Galleries\' activities

It is the place where every Artist- Creator or Gallery can announce the events they organize or participate in
It is the site of interactive visitor and creator communication.

It also gives the possibility to create a personalized marketplace so that the purchase and sale of art is easy and effective.

There are multiple ways to collaborate with FACEART that appeal to Galleries and Artists, covering all the needs of their online presentation as well as their financial capabilities.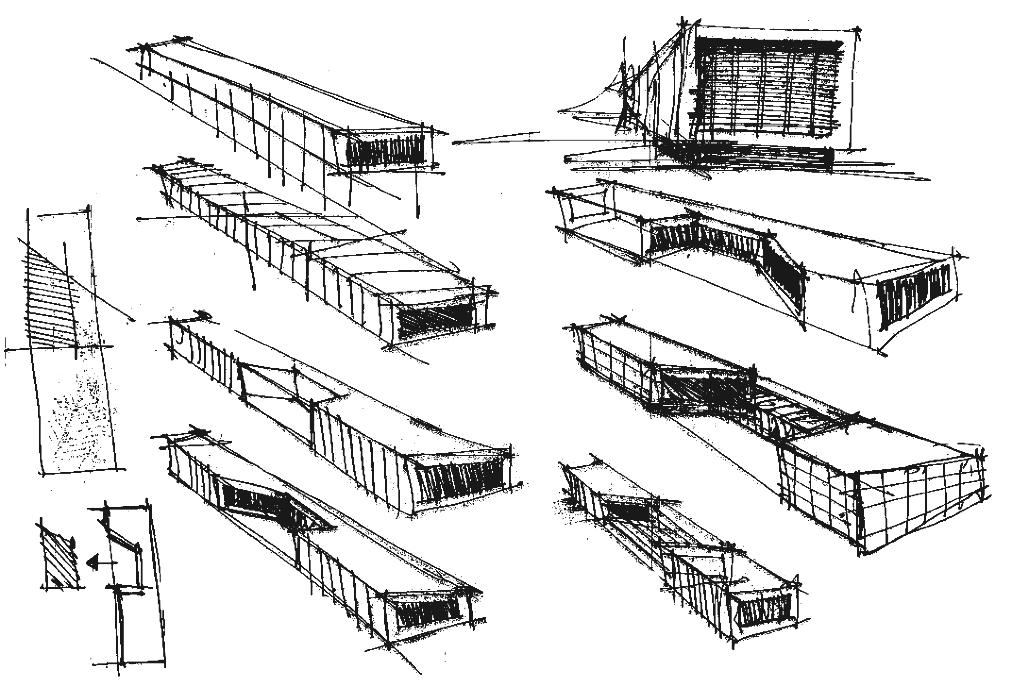 If you are interested in joining FACEART, contact us to find out our subscriptions plans.