THE LOCAL ART MARKET
View All >>
Much like most businesses, the art scene has been centered in big markets such as New York or other European cities, but generally in the West. In the 20th century, there was a noticeable uprise in the Chinese art market which got influenced by the west and quickly became what it is today, with the very well known Art Basel in Hong Kong.
Today, not only in western business centers but also in China you can find some of the biggest art fairs, discover well known or emerging artists of all kinds.
However, there seems to be an overall interest in large scale markets, where the money is. That doesn't only have a financial impact, but also a cultural one. Today, everything "local" seems to be either neglected or presented as something special and weirdly different. The international hubs and everything "global" is in today. Same goes for artistic expression and creation styles. The symbolic, emotional art movements which Europe is well known for, are quite different from the creative ways of Asian artists who are often technique centered and inspired by local traditions.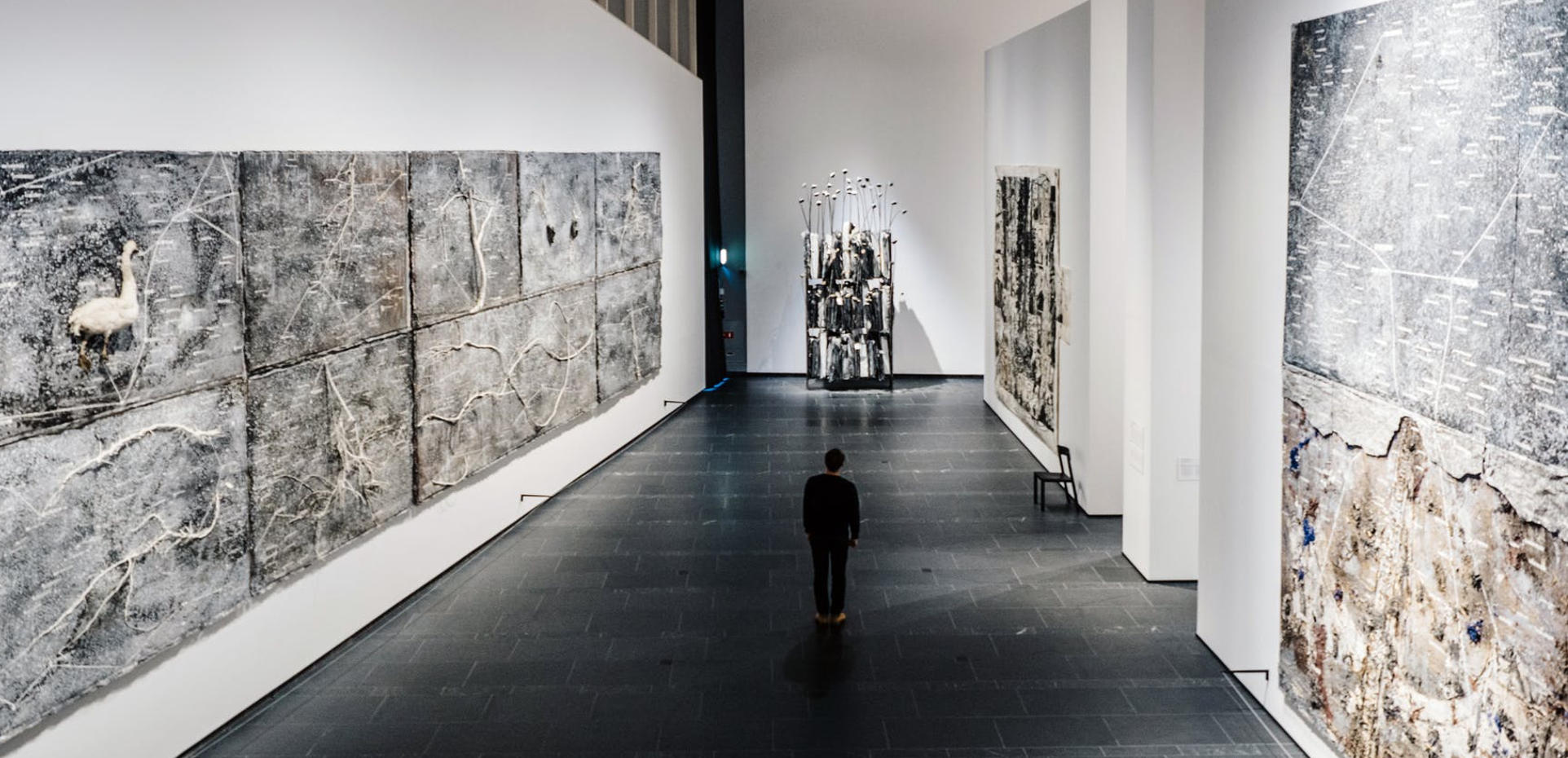 How does local art get affected?
From a financial viewpoint, putting the interest on large scale economies ruins the local ones and lets them roll down the hillside by slowly disappearing. They either face aggressive extinction (mostly common in the past due to colonialism) or progressive overshadowing by the "international" tourism. From a cultural viewpoint, well the same story goes on.
Art is considered to be the language that transfers cultural messages and mirrors the cultural identity of the creators. Local art is often overseen because its messages are not understood, having nothing to do with western art movements or international representations. Locals maintain their identity by creating but they are not heard.
Slowly though, the art market in Asia is expanding beyond China or Singapore (the large centers of Asia) and refocuses its attention on smaller markets in South East Asia. These markets start showing a different side of things by expressing the world's diversity through art.
This is important not only for the locals but also for the rest of the world. Yes, by expanding their market and opening up the locals can enjoy the financial benefits that come with it. At the same time though, people from different sides of the world can have access to different communities; understand new styles of creation, ways of thinking and cultures which were unknown to them before, also due to possible language barriers and thus lack of information.
Art brings people together. Boosting the local art market means more local events will take place, which will eventually liven up the local community. Sharing ideas can give way to cultural enrichment as well. Taking the example of Japan, the way it mingled the western mindset with its local traditions gave birth to its modern pop culture which made it popular to the rest of the world.
Globalization and online networking can help people from around the world to come together. It brings the possibility to reach a wider audience and learn new things about the world.
We are already beginning to be more open to new cultures through art, whether it is by mainstream forms – kpop music for example – or contemporary fine arts. Let's be open to see even more in the future.