HOW TO ART-WORK AFTER COVID19
View All >>
It may feel surprising to some artists that they not only need to create, but also promote their work. However, although producing art is more creative than other forms of production, that doesn't change how the market works.
Art, much like every other field, needs to be treated as a business once the creator decides to make a living from it.
It certainly feels frustrating to make effort but not see the desirable results. After the quarantine is over, things will get harder for everyone. Times have changed. The way we do things is changing already.
Therefore, it is needed now more than ever to take a look in the near future and plan one's work accordingly.
Understanding the Importance of Business Planning
As it is very nicely pointed out in Renee Philips' article about the ways an artist can improve their financial and business life, you need to have a business plan and be open to learning. Firstly, If you stick to a standard plan it will be easy to alter a few things later on, when things get tough or messy. Planning is a great tool for anyone to stay organized and be ahead of situations before they become overwhelming.
Also, given that we are going into a new (digital) era, being open to new things that might have been unknown for us before, is crucial for success. Not only in business but in life as well. Staying stuck in previous situations doesn't help us grow or become our best self. The same principle applies to work.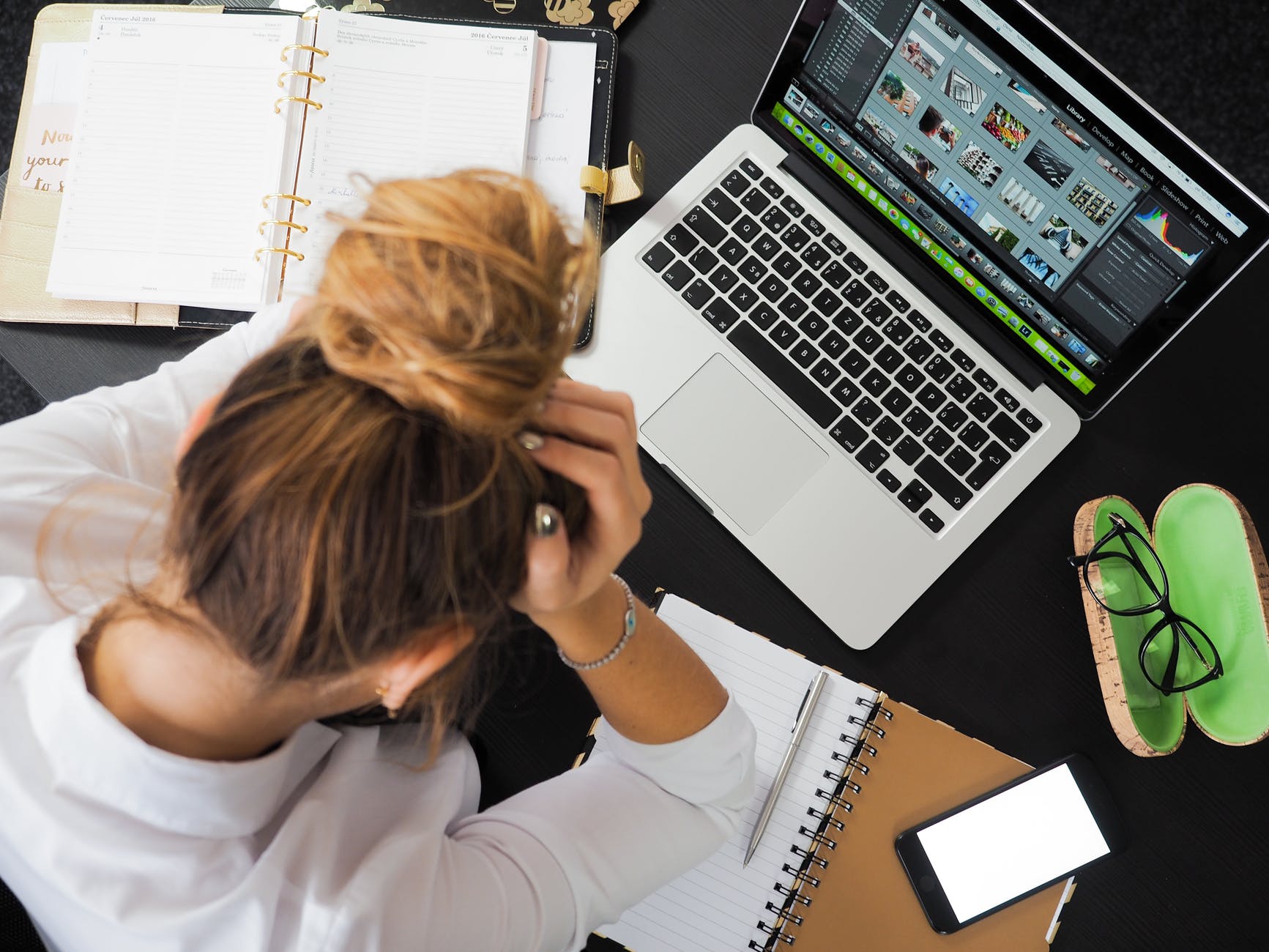 Being willing to adapt, learn and open up to new possibilities will eventually boost your creativity. Sooner or later you will find yourself doing things you never thought you were even capable of. The feeling of victory that comes with this is the first big step to success.
Learning the Importance of Technology
Especially in the post-covid19 era, technology will be playing a bigger role in our lives. Probably more than it already does. It has already been introduced to the art market by the creation of online exhibitions, online webinars, distance-learning art lessons, online performances.
Therefore using technology for your art business is an integral step to improving your work. Getting more into online marketing. It is the time to learn about something you may weren't familiar with before, and be open to the possibilities it can offer you.
You can find out more details in our article about the benefits of digital marketing .