AJW 2020: Open Call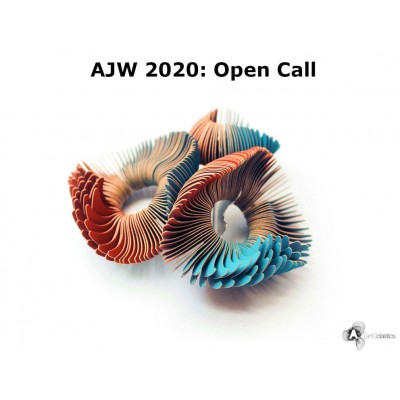 AJW 2020: Open Call
ATHENS JEWELRY WEEK
26-31 MAY 2020
Open Call Exteded until 6 January 2020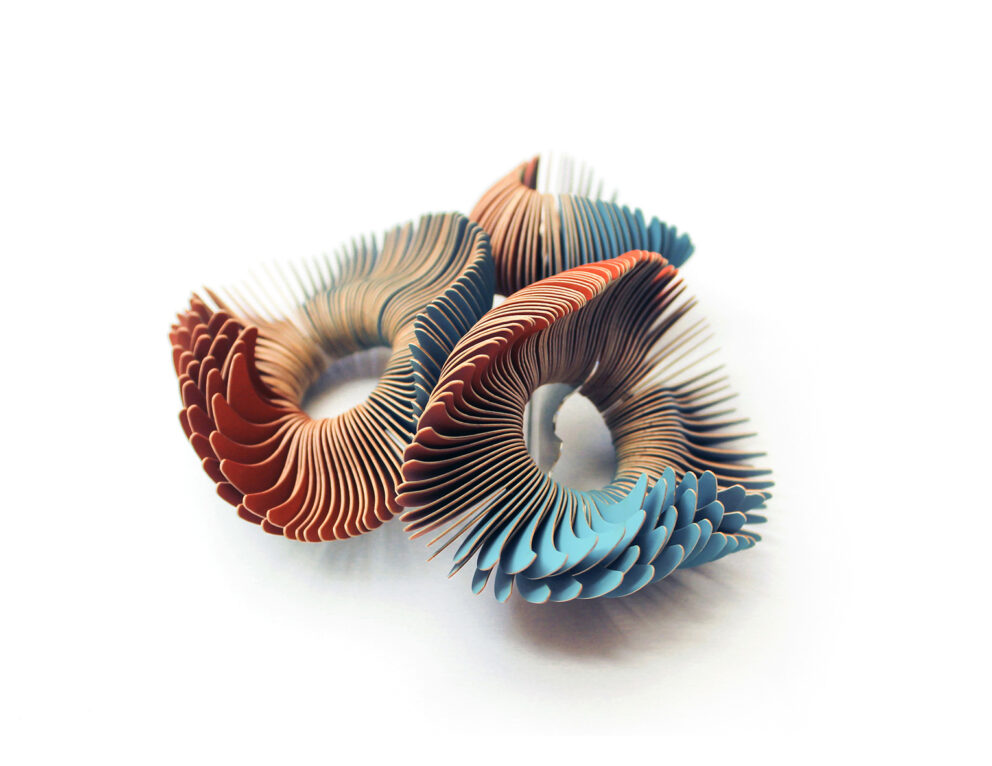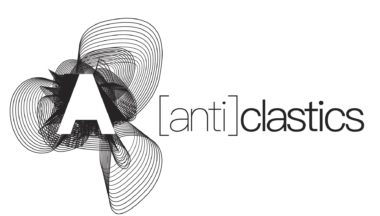 The Anticlastics team invites you to participate in the 5th edition of the event:
ATHENS JEWELRY WEEK
Do you have a Gallery or an Art Space?
Is Contemporary Jewelry your field, your creative drive, your passion?
Do you long to promote it?
To educate the public while expressing your unique view?
Then we invite you to come and join us in this action.
ATHENS JEWELRY WEEK aims through collective action, to promote Contemporary Jewelry both in Greece and abroad, enhancing awareness and exchange of views, while establishing a dialogue between national and international designer/makers or entities active in the Contemporary Jewelry field.
In particular, it aims to:
Inform and educate the public on issues related to Contemporary Jewelry as an art form and a means of creative expression.
Support individual artists and creative groups that are active in this particular field.
Bring together all interested and collaborative parties/members (artists, galleries, collectors, museums and other institutions promoting the arts and culture etc.) through communication and networking.


In the framework of the 5th edition of Athens Jewelry Week, the organization shifts its focus to an issue that considers to be of outmost importance:
Minorities and vulnerable groups, regardless of religion, nationality, gender or age, who need support, not only to deal with discrimination, racism and all forms of violence directed at them, but also to heal their wounds, claim their inalienable rights, and move forward with a creative remodeling of their lives.
PLEASE NOTE : It is not a prerequisite to deal with the above issue to apply to AJW. Nevertheless, the event will welcome participants who decide to respond to the call. Because we believe that having the guts to raise a voice and take action, is essential if one wants to contribute in the shaping of the humanitarian identity that our times demand us to acquire in order to evolve as a species and help the global community and the planet.
ATHENS JEWELRY WEEK is organized by the ANTICLASTICS team:
The ANTICLASTICS team is non-profit entity