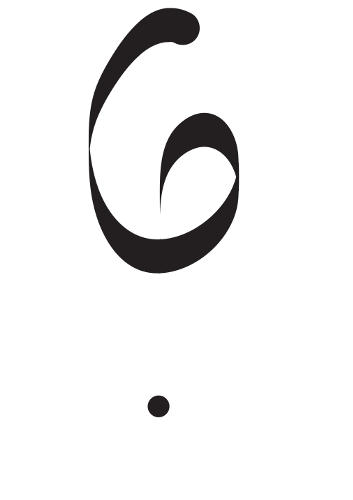 https://www.instagram.com/annie_archimandritou , # archimandritou
https://www.flickr.com/photos/94975577@N04/
https://www.facebook.com/phi.annie.archimandritou/
email: fanarchim@hotmail.com
mob : +30 6932 433061
She was born and lives in Larisa, Greece. She gratuated from the ATH University in Greece and since then she has been working as a chemical engineer(Master of Science) in the food industry.

Meanwhile she has studied the ancient Venice style mosaic art for two years (2010-2011) at Municipal Gallery of Larissa-Museum G. J. Katsigras. She attended also workshops on contemporary mosaic and mosaic jewellery in Greece and Italy by Edda Mally, Rosanna Fatorini, Marco Santi , Beatrice Serre και Marco De Luca.

Nowadays, though, her orientation is contemporary mosaic.
She has participated in many personal and group exhibitions in Greece and Europe.

Her work has been added to private collections and in City of Athens Museum's- Vouros-Eutaxias Foundation one.

She is part of the A JEWEL MADE IN GREECE initiative with mosaic jewellery

EXHIBITIONS

PERSONAL

2015 «Contemporary Mosaic», Dante Fusion Restaurant, Larissa
2015 Diachronic Museum of Larisa
2016 Contemporary Mosaic», Soulioti Mansion, Agia
GROUP

2018 «Diachronies», Diachronic Museum of Larisa
2018 AJMIG, Zappeion, Athens
2017 «Multiple 3», Larisa
2016 «Tesserae Route» , Museum of City of Athens
2015 «Mosaics from the world», Ravennna Mosaico, Ravenna
2015 «Meetings» , Panaitolio Center, Athens
2014 "impressions", National Gallery of Peireaus
MUSIWA 2014

2014 Palazzio di Parta Guelga, Φλωρεντία
2015 Palazzio Medici Ricardi, Φλωρεντία
14η International exhibition of Contemporary Mosaic

2014 Center for Architecture of Vienna (AZW)
2014 Glass Museum "Kuchlerhaus", Vien
1st International Itinarary Exhibition «Mosaic as contemporary Art»

2014 Βracciano Museo Civico, Bracciano
2014 Museum del Fiume in Nazzano, Ρώμη
2015 Laboratorio urbano MAT, Terlizzi, Bari
2015 Pinacoteca Palazzo de Felice, Grotaglie
2015 Martina Franca
2015 Servicci Publicci and Castello di Acaya
2015 Municipality Gallery of Larisa, Museum G.Katsigras 2nd place in Visitors Vote
2015 Georgio De Chirico, Volos
2017 Melina, Athens
2017 Tellogleion, Thessaloniki - 1η place in Visitors Vote
2017 Nations Bank Serbia, Belgrade
2017 National Gallery, Skopje
2013 Athens Fringe Festival 2013 ,Athens

2012 «Ergani», Larisa
2012 Municipality Gallery of Larisa, Museum G.Katsigras